I am a little bit tawdry/ Some would say ďdirtyĒ/ I like Benny Hill/ Though Iím over thirty/ Yes, I am over thirty/ Thirty four years young/ Steve Buscemiís blond twin/ And just as well hung --------------------- http://www.MillionaireMatch.com/i/af3022441 Make me money! Click on this and sign up! Charlie Sheen is a member You HAVE to try this out: http://www.sexplaycam.com/?r=lc129037! This site is the biggest joke in the world!
I like chocolate/ I stay away from Spam!/ I am a Jew/ Cannot eat ham!/ I love Petaluma/ The Phoenix is old haunting grounds/ Listening to music/ Gyrating to the sounds/ I miss The Stone/ But the Theatreís still there/ Now, when I go to it/ I donít have long hair/ I am ugly/ Steve Buscemi? Brad Pitt?/ According to Sarah, Iím No. 2/ You know, the sh*t!/ I make to-do lists/ I am organized!/ I am appropriate/ Word choice is prized/ I know what I am talking about/ I have a BA in Lit/ From the U of O/ I (mostly) loved it ----------------------------------- I waste away/ As the years go by/ Donít always succeed/ At least I try/ ďThe drinkĒ is a leech/ Energy is one of the things that it sucks/ Consumes all it touches/ What hurts so much is/ I am no longer in the land of the Ducks!/ No, that really doesnít get me down/ Take me to a bad, bad place/ I have to keep my chin up/ Almost always a full cup/ Write new things, not erase!/ I am somewhat gifted/ With words and, well, other things/ I try to think deep/ Get enough sleep/ Oh the pleasure that brings!/ The purpose of poetry/ Is not constant rhyme/ If I had my way/ In Ní Out all the time! This is just here while I re-vamp my site: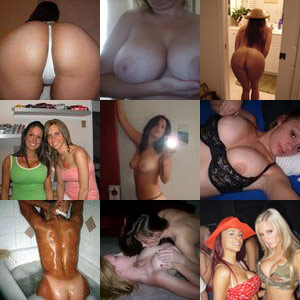 See more girls lookin to FUCK in , ! Go to fling.com, referrer= landrew94903 Zen Lyrics This site is full of great lyrics, todays hits and golden oldies.